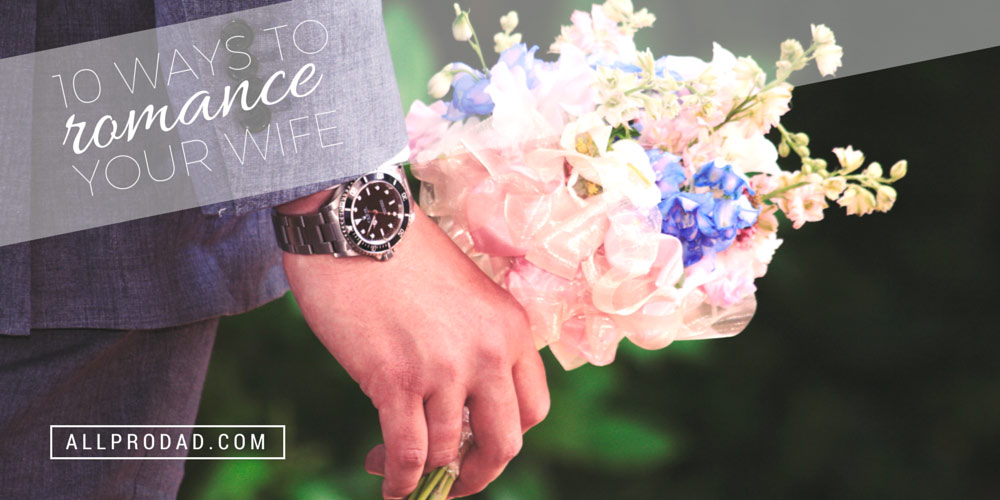 After a long period of time, the passion in a marriage can begin to fade. Keep the flame alive with these ten ways to romance your wife:
1. Learn her love language, and then use it every day.
Read The 5 Love Languages: The Secret to Love that Lasts by Gary Chapman and figure out what you can do to become fluent in your wife's love language. Then use what you have learned every day.