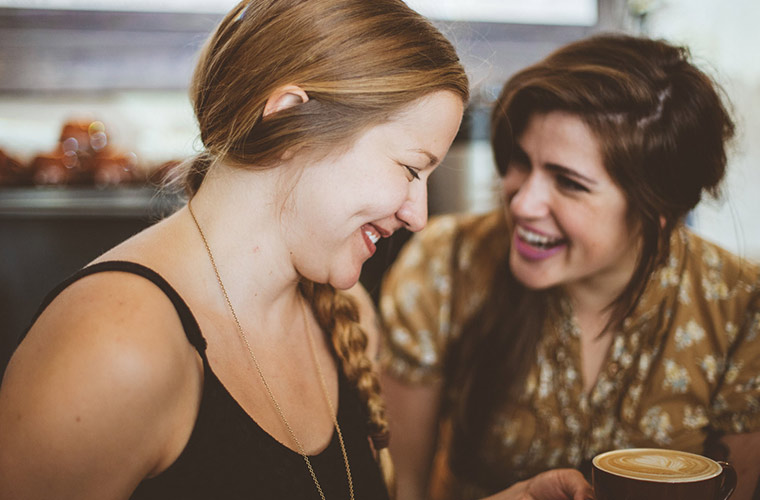 While husbands and wives should be each other's best friends, we all need other people in our lives as well. But what do you do when you feel like your spouse's closest friendship with another person isn't enriching your marriage or when it's driving a wedge between the two of you? Are your spouse's friends a negative influence on your marriage?
Maybe she feels like his friend, Bob, is coaxing him to spend too much time away from her and the kids. Perhaps he doesn't like it when she comes home from a night out with Jane gushing about how wonderful her life seems to be and, as a result, becomes discontent with him and their marriage.
Neither blowing up nor bottling it up is a good option. Anger alienates and resentment rejects. But you need to deal with this before it causes a rift that threatens your sense of unity. Being on the same page—unity—is essential for a healthy marriage. It doesn't mean you have to agree on everything, but it does mean you hold your relationship as the most important one each of you has, and anything that threatens that should be faced.
But there is a positive way to do so, which seeks to close the gap rather than widen it. These 5 questions should be asked when you think your spouse's friend is causing problems in your relationship.